Last Minute Before Project Venom
Dark Secrets, Old Friends, Dr Horst Dark Project
---
Last Minute Before Project Venom had 1 Year Anniversary so i decided to make a special update
I Finished The Dark Secrets (the first pack of this update)
Old Friends is like 75%
I Finished Dr Horst Dark Project
Also im still doing Vincent Story, Mutant Mode, 1985 and many more. Here's some screen now!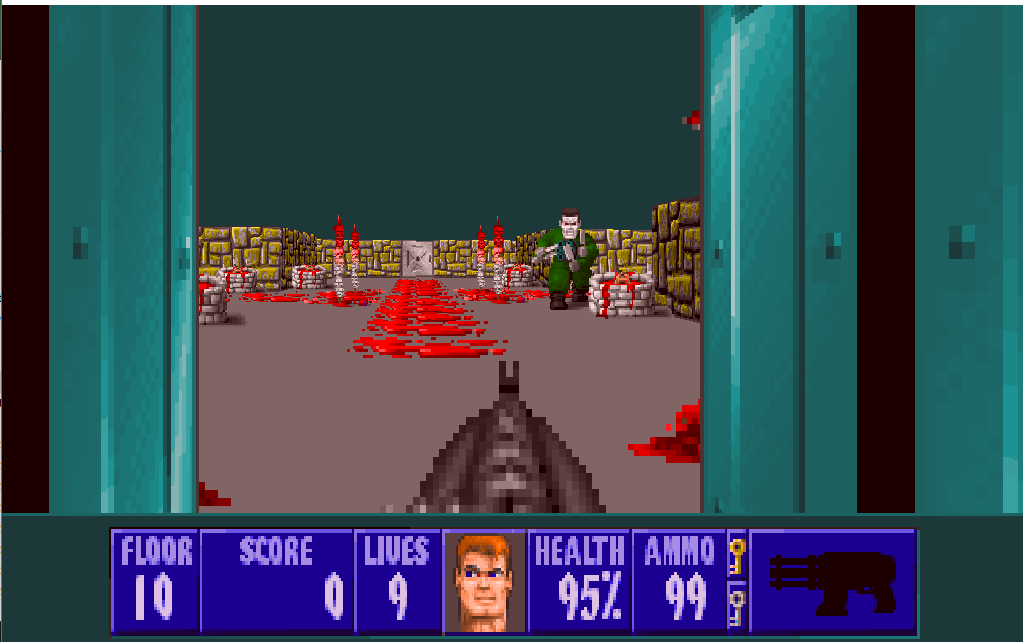 Screen from The Dark Secrets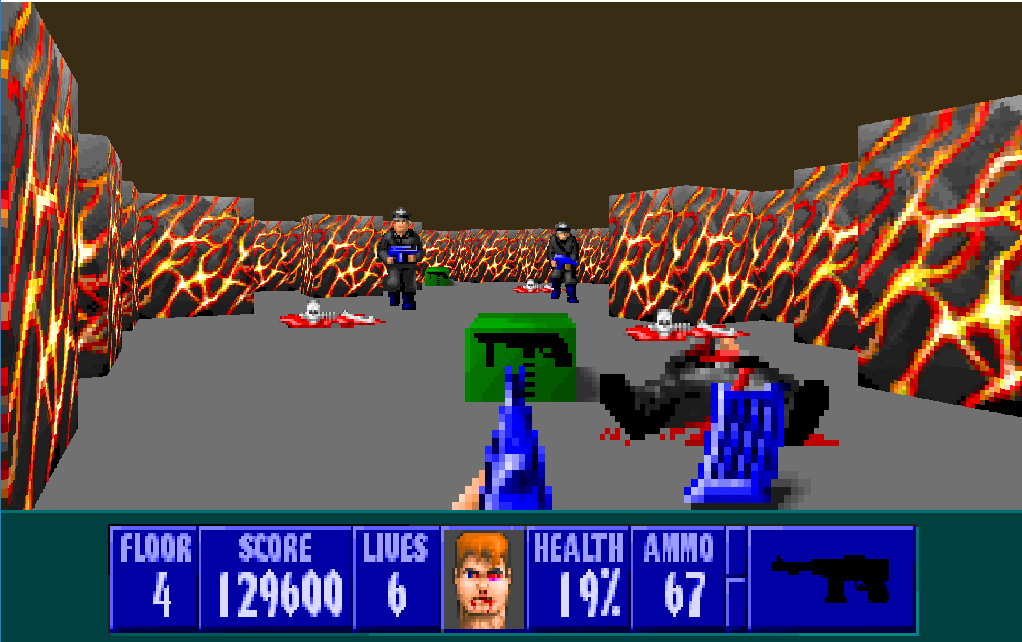 Screen from Old Friends
Get Last Minute Before Project Venom
Comments
Log in with itch.io to leave a comment.
I Will Test Dark Secrets again so in Friday (this week) you should guys look at the download page.